[adinserter block="4″]
Photo Restoration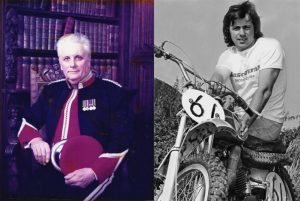 Got a cherished  old paper print with some damage?, or maybe you just want to get one copied or properly digitized?
We offer a fully bespoke and hand crafted restoration service for any old print.  We can work from the original print or from a good quality jpeg scan.
Restoration removes scratches, marks and spots from damaged prints and restores colour and contrast to faded images.
Once a restored print is digitized you can easily distribute copies to friends and family. Don't lose treasured memories, have them restored and keep them forever.
Remove scratches, spots and other damage
Improve colour and contrast in faded prints
Get a digitized image that can be re-printed or easily shared with friends and family
[adinserter block="5″]