Martin Norrey started showing an interest in photography back in 1973 with a 2 1/4 inch square format film camera. Moving on to 35mm film and home darkrooms he was able to "develop" his passion for photography.
[adinserter block="4″]
A technically able young man he started a career in Process Control Systems with ICI which eventually led to working with Mass Spectrometers at Kratos and Vacuum Generators and on to owning ESS and designing and making MS systems.
The MS systems always required software and coding and writing code for CERN, Shell, BP, NHS, ESPRC, Diageo and many others soon led to web design.
Retired since 2008 Martin now lives in the central Algarve and spends his time photographing this wonderful region or helping others to improve their own photography skills.
The natural synergy between photography, design and coding has led to a business that provides web design and photographic services.
Algarphoto.com will build and maintain a website for you, or show you how to do it properly by yourself. We provide photographic  tuition courses for all levels of ability. We take on private photographic commissions here in the Algarve and offer a wide range of digital images, prints and canvases for sale in our on-line shop.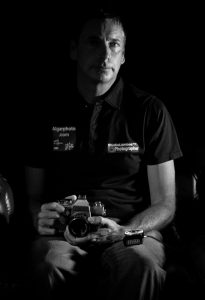 We can provide combined photographic and web design services for our Algarve based clients and we offer portrait and wedding photography through or partners Lfphotographyalgarve.com
[adinserter block="5″]